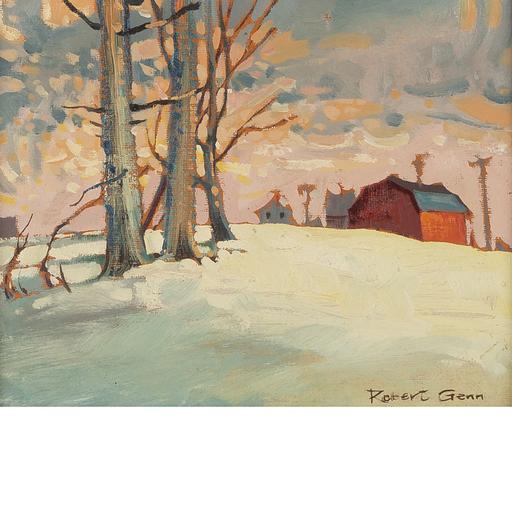 Waddington's - Online Auction - June 25, 2022 to June 30, 2022
An accessible Vancouver-based auction featuring a broad selection of Inuit, Northwest Coast, contemporary Canadian, and International artworks. Highlights include works by Robert Genn, Allen Sapp, John Fox, Johnny Inukpuk, Norval Morrisseau, Fred Iyak Trimble, Claude Langevin, Robert McVittie, Tom Roberts, and Armand Tatossian.
Previews are available in our new Vancouver office and gallery. All artworks are located in Vancouver and shipping from Vancouver is the responsibility of the successful bidders.
Please contact [email protected] for condition reports or to book a preview appointment.
Please note that this auction closes at 2 pm ET (11 am PT).