The Nunavik Cooperative Movement Honoured - Named as the 2020 Large Co-operative of the Year
CNW Telbec | May 27, 2020
Categories: news
The Nunavik Cooperative Movement Honoured - Named as the 2020 Large Co-operative of the Year
BAIE-D'URFÉ, QC. / May 27, 2020 /CNW Telbec

Ilagiisaq, the fédération des coopératives du Nunavik, is the winner of the 2020 Large co-operative of the year award as bestowed by Co-operatives and Mutuals Canada. This award honours the innovativeness, impact and outreach of organizations making significant contributions to the cooperative movement in Canada and/or internationally.
"Ilagiisaq and the cooperatives, this is the economic development of Nunavik for and by Nunavimmiut" resumes Mrs. Mary Johannes, the first female president of the federation, clearly honoured by this nomination.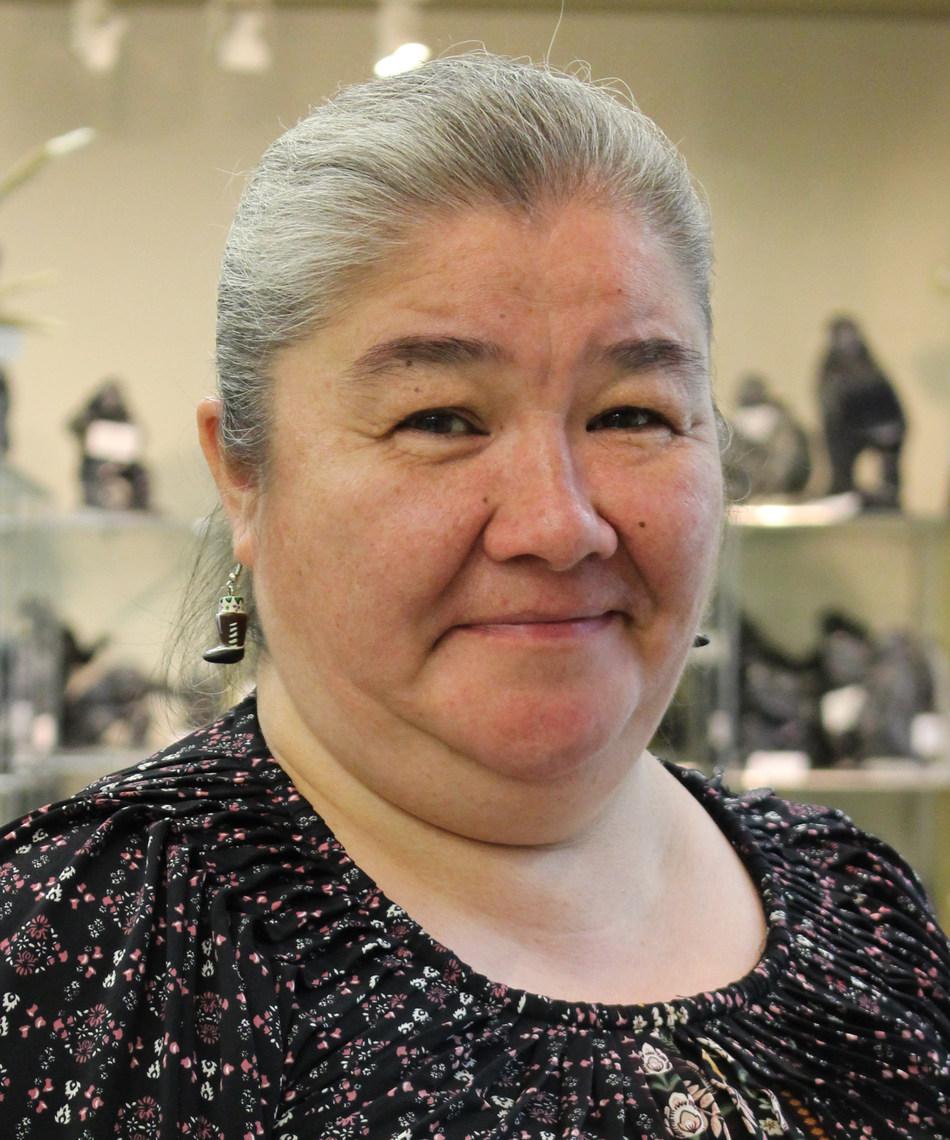 Since its inception, the cooperative movement has generated hundreds of millions of dollars to benefit the communities. Today, it is the largest private employer in Nunavik with more than 1 100 employees, of which 800 are in the North. From Ungava Bay to Hudson Bay, it's in Inuktitut that we work and serve our clients in the cooperatives. "All this was unimaginable only 60 years ago" observes Mrs. Johannes, highlighting that Ilagiisaq's history is one of empowerment and resilience.
Atautsikut, together – leaving none behind
This year's pandemic is a new challenge for Nunavik's cooperative movement, which responded and adapted quickly and is doing well despite the circumstances.
"The diversity of our activities is one of our best assets" explains Mrs. Johannes, while specifying that most of the services offered by the cooperatives, its federation and its subsidiaries are considered essential. She emphasises that the quality of personnel and the attachment of the 11 000 members to their cooperatives is amongst the strengths of the cooperative movement.
"It is with pride that we continue the works of its founders" insists Mrs. Johannes. She reminds us that these men and women had few resources but were firmly committed in offering future generations the mastery of their own destiny.
About Ilagiisaq-FCNQ
Founded and managed by Nunavimmiut, the 14 cooperatives of Nunavik offer a multitude of services to the community: general store, hotel, gas station and fuel distribution, etc.
Created in 1967 to supply the Nunavik cooperative movement with effective means of ensuring its growth, the federation, Ilagiisaq, supports its member cooperative through: purchasing, training, mechanical maintenance, technical and management support. It is also active in various economic sectors such as marketing of Inuit art, energy and transport.
To get an overview of the Nunavik cooperative movement:
https://www.facebook.com/455534244475061/videos/2618838078382271/
SOURCE FCNQ
For further information: Caroline Mailloux, Communications and Public Relations, Ilagiisaq - Fédération des coopératives du Nouveau-Québec, [email protected], 514 457-9371 ext. 436