10 Nunatsiavut Artists to Know
Inuit Art Foundation | December 01, 2021
Categories: news
Today we're taking a moment to celebrate the major artistic output from Nunatsiavut, featuring early trailblazers like Gilbert Hay and emerging artists like Erica Jacque. Keep on scrolling to learn about the breadth of art-making in the region!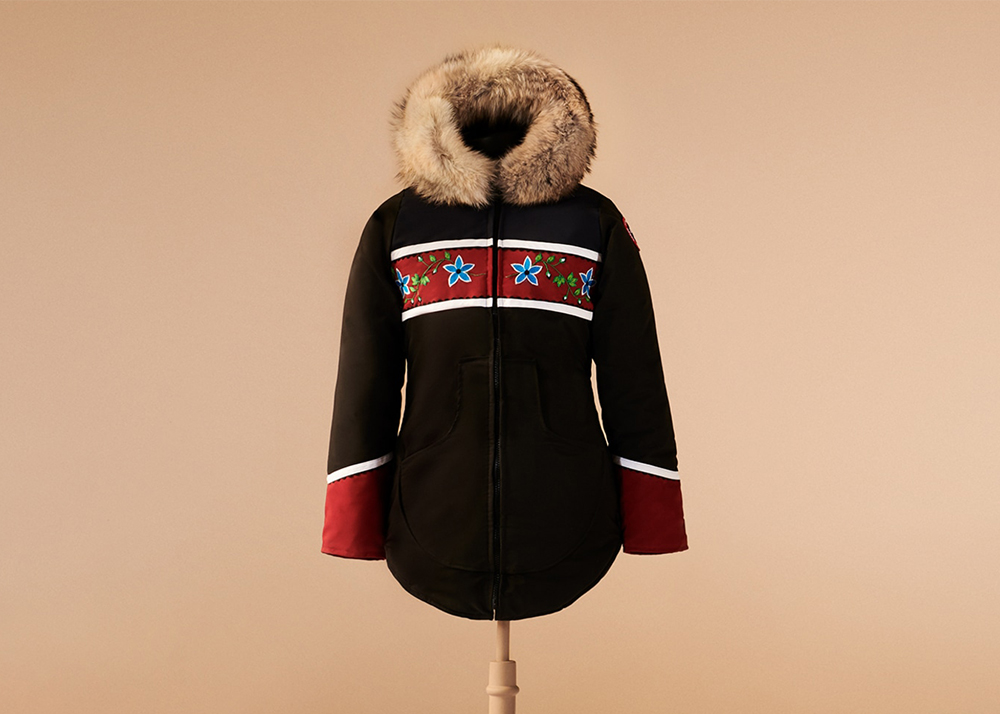 Blanche Winters
Project Atigi Parka (2019)
Blanche Winters
Blanche Winters is a renowned seamstress from Makkovik, Nunatsiavut, NL, respected for her work in not just creating clothing, but educating others on how to create their own. She has been a teacher for over 17 years, showing students from kindergarten to grade nine, how to make slippers, mitts, hats, kamiks (boots), handbags and jackets, and has built her own thriving bespoke garment business on these skills. Always in demand, her parkas can be found nationally and internationally, notably as part of Canada Goose's Project Atigi.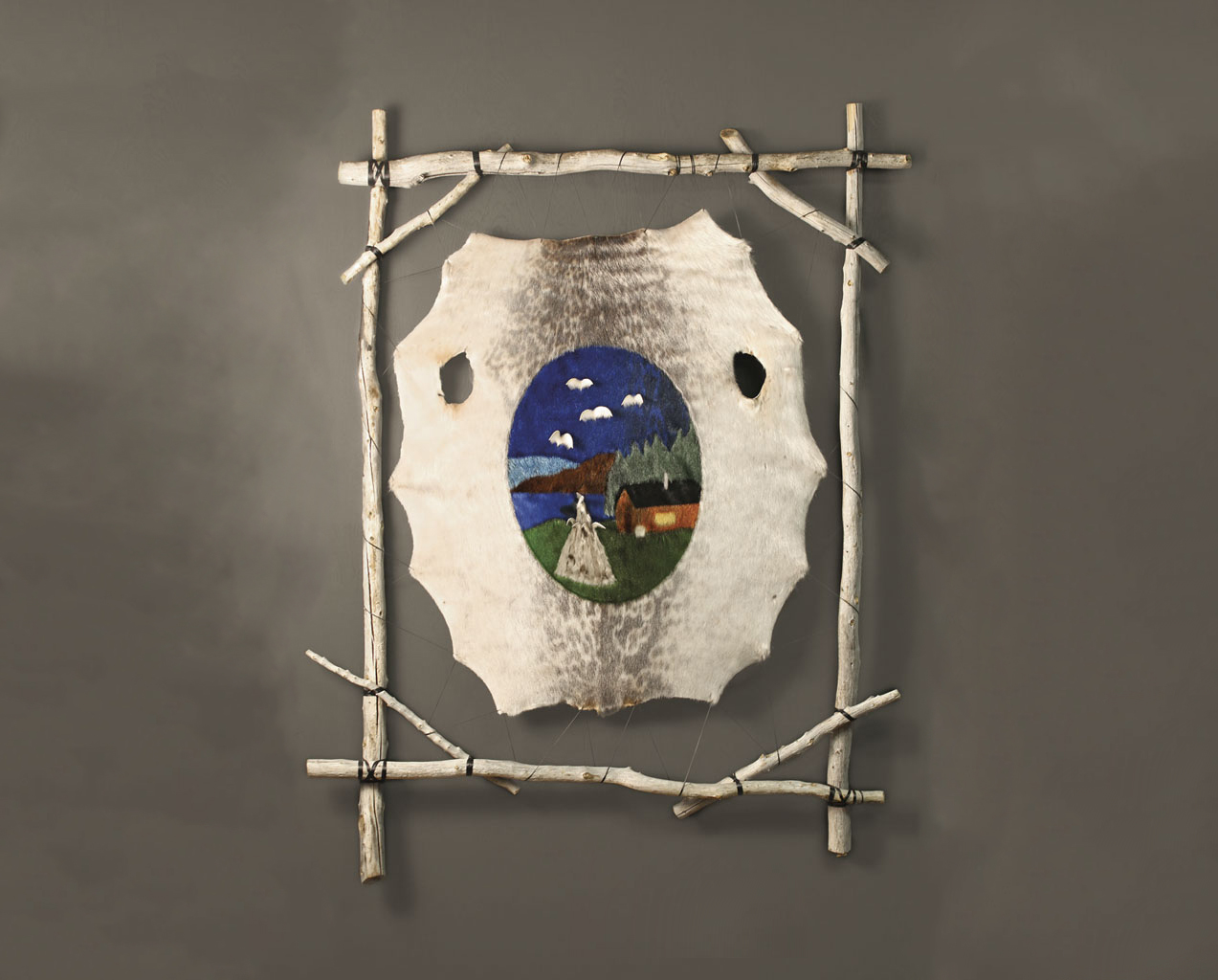 Inez Shiwak
A seamstress, video artist and producer from Rigolet, Nunatsiavut, NL, Inez Shiwak combines her artistic practice with her work as a researcher and activist. She learned her skills as a seamstress from her mother, Jane Shiwak—one of few artists in Nunatsiavut continuing to make Inuit dolls—as a way of participating in intergenerational knowledge sharing, taking the traditional skills and materials and adapting them to her own perspective and practice. Shiwak is perhaps best known for her unique sealskin tapestries, and was featured as one of the IAQ's "30 Artists to Know" in 2017.
Continue reading on Inuit Art Foundation.