Three Inuit Singer-Songwriters Recognized by 2022 Juno Awards
Inuit Art Foundation | March 17, 2022
Categories: news
Mar 17, 2022
by IAQ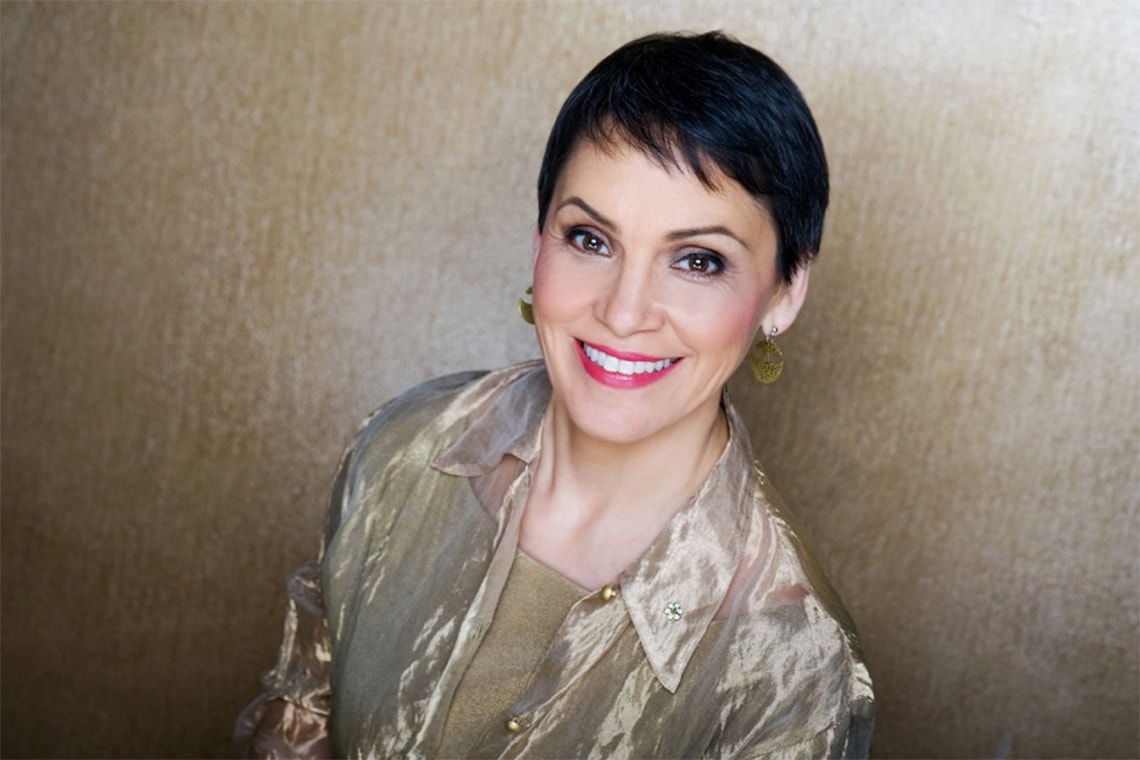 Three Inuk musicians, Susan Aglukark, Looee Arreak and Deantha Edmunds, will be celebrated at the 2022 Junos, which recognizes the best of Canadian music from the previous year.
Acclaimed Nunavut singer-songwriter Susan Aglukark, OC, is no stranger to the Juno Awards stage. At this year's opening-night ceremony, the three-time winner will receive another meaningful accolade: the 2022 Humanitarian Award for her contributions to improving the lives of children and youth in Northern communities.
In 2012, Aglukark launched the Arctic Rose Project, now expanded to the Arctic Rose Foundation, which provides after-school arts and mentorship programs to Inuit and Indigenous students across Nunavut.
"It is an honour to receive this award, and a privilege to have had the opportunity to help create safe spaces for Northern Inuit and Indigenous youth to explore their own potential and forge cultural connections through Indigenous-led programs," said Aglukark in a statement on the Junos website. "I am proud of the work our team at the Arctic Rose Foundation has achieved so far, and look forward to expanding our footprint across the North to bring more culturally-grounded, adaptable programming to young people and help engage, support and inspire them in all aspects of their lives."
Born in Arviat, NU, Aglukark is the first Inuk musician to have a top-10 commercial hit with her song, "O Siem," off her 1995 album, This Child. That same year, she received her first Juno, winning the Best New Solo Artist and Best Music of Aboriginal Canada Recording categories for her album Arctic Rose. Originally released in 1992, Arctic Rose was widely re-released in 1995, following the success of This Child. Her tenth album, The Crossing, is set to come out on April 29, 2022.
Fellow Inuk artists Looee Arreak and Deantha Edmunds are also up for a Juno this year for their performances in Against the Grain Theatre and the Toronto Symphony Orchestra's operatic production of Messiah/Complex, up for Classical Album of the Year (Large Ensemble.)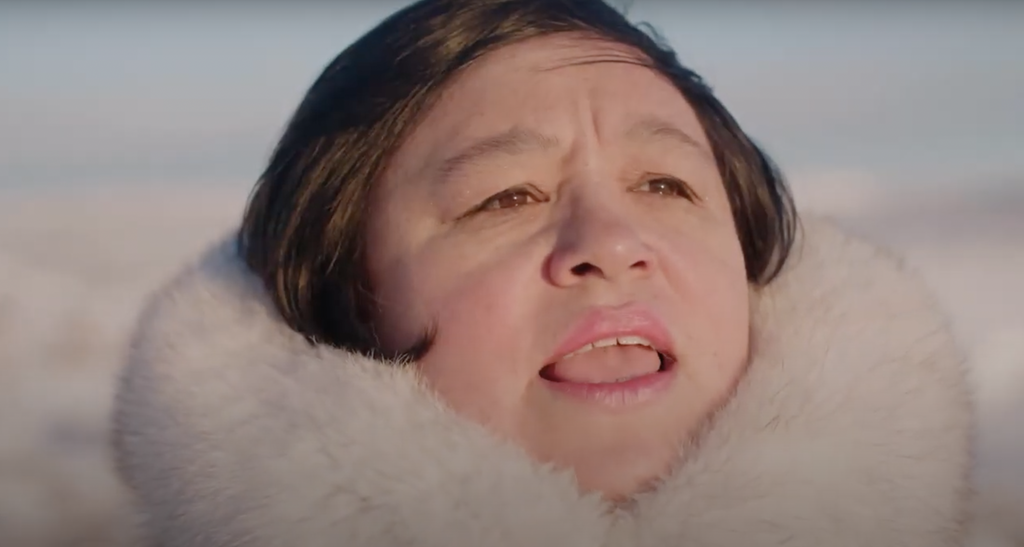 Against the Grain's experimental adaptation of Messiah/Complex features a group of soloists and choirs from across Canada, performing in Arabic, Dene, English, French, Inuktitut and Southern Tutchone. Singing in Inuktitut, singer-songwriter Areak performs a duet of "He shall feed his flock" with Métis singer Julie Lumsden, while classical soloist and composer Edmunds performs the song "Kuvianattuksovut itigangit (How Beautiful Are the Feet)" in Inuttitut.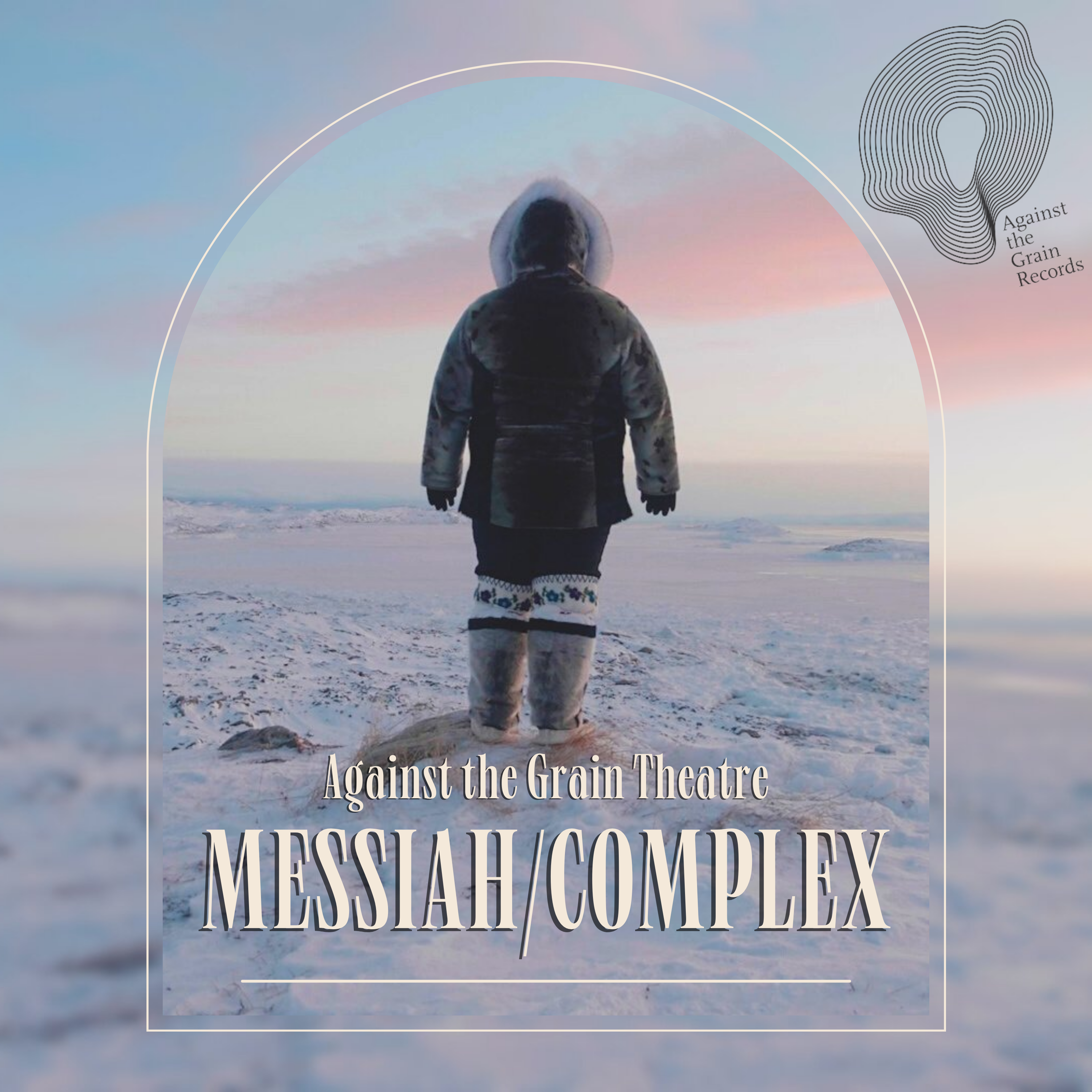 The digital album art for Messiah/Complex also features a photo taken by Mark Aspland of Arreak, standing with her back turned, looking out across a sun-dappled Arctic landscape.
"This has taken me further in my music career and really opened doors for me nationally, which I am very proud of," Arreak told CBC in an online interview.
Born in Panniqtuuq (Pangnirtung), NU, Arreak is currently based in Iqaluit, NU. In 1999, Areak and Aglulark have previously performed together, to celebrate the signing of the Nunavut Land Claims Agreement. The prolific live performer also teaches music, and is considered a mentor to many Inuktitut musicians. She is also the new Executive Director of Nunavut performing-arts organization Qaggiavuut. Arreak has released four albums to date: Don't Give Up (1995), Qulliit (2016), Inuktitut Christmas (2016) and I Will Rise Again (2018), and is currently at work on an album of ancient Nunavut songs.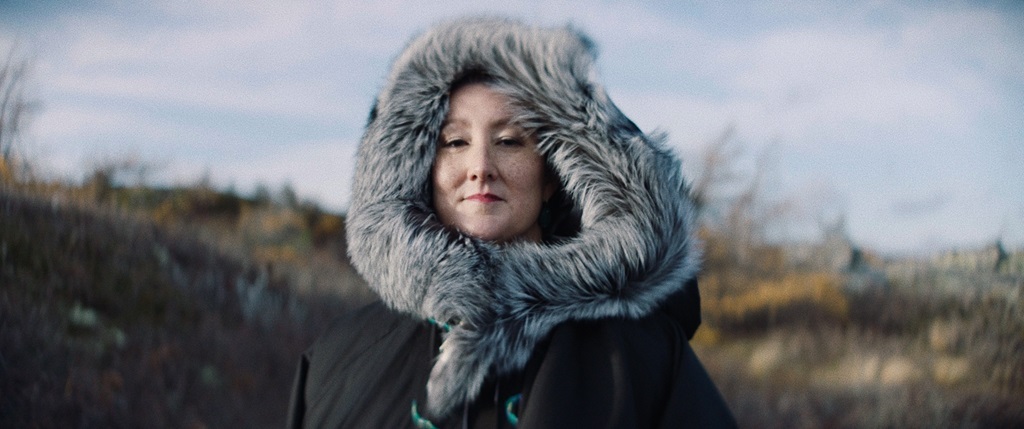 Based in St. John's, NL, Newfoundland opera singer Edmunds is the recipient of many accolades, including an Hnatyshyn Foundation REVEAL Indigenous Art Award. In 2020, she received a Dora Award for outstanding ensemble Work in the Soundstreams production, Two Odysseys: Pimooteewin / Gállábártnit. A mentor to many young musicians, Edmunds' compositions have been performed by several youth choirs. Edmunds has a new album, Connections, out this spring and will be performing a libretto for Irngutaq, the first opera to be sung in English and Inuktut.
In a 2020 interview with the IAQ, Edmunds spoke about how singing made her feel like she's being her most true self.
"I especially fell in love with singing in different languages when I began to train in classical music. I had lots of friends who did more pop, folk and musical theatre, but I wasn't interested in those styles," she said. "I listened to everything and I still do, but for my own artistry I really love classical singing in different languages."
The 2022 Junos will take place on May 15 at the Budweiser Stage in Toronto, ON.